we are wildly entrepreneurial
Our agency blends creativity and proven marketing strategies to build great RV Parks. To get you started free and quick, we have created our online report card tool for you.
Since 1986, we have been providing new and interesting solutions to marketing problems. As you grew, we grew and now offer industry-leading software solutions that keep your campsites full. 
If you want to see how you show up online, click the button below to get our 5 point report.
This is where most of us live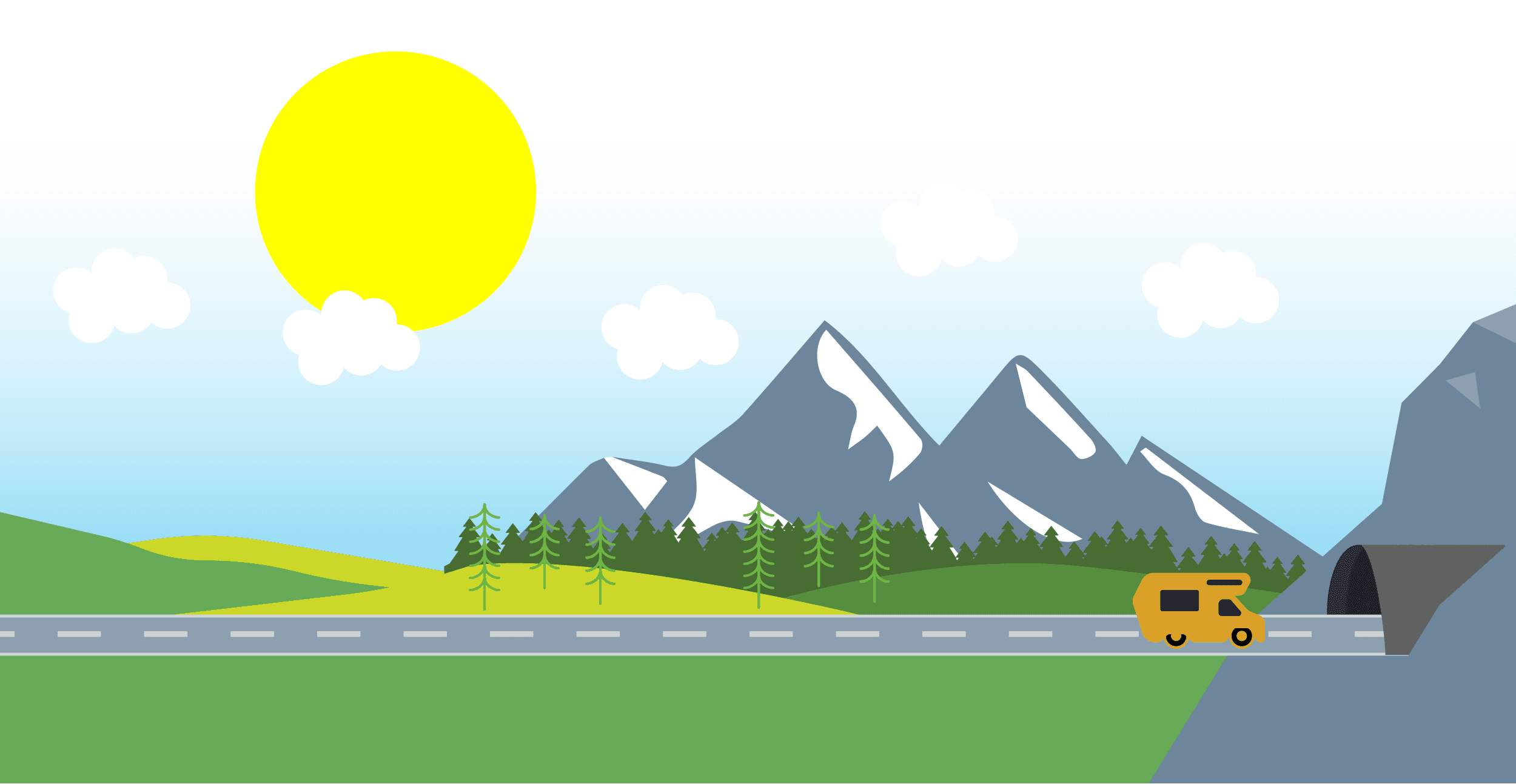 the secret to your success
and how we help achieve it
36 years of listening to rv parks & Campgrounds
Listening to our clients since 1986 has been a great asset to us as we strive to be the best marketing agency in the RV Park and Campground Industry. By hearing their needs, concerns and feedback, we have gained knowledge that has, in turn, helped us to improve our services and provide industry-leading solutions for owners and operators. We have learned valuable lessons about the nuances of this market that no textbook can provide, allowing us to continuously work on refining our offerings over the years. The insights we have received from our clients is integral to keeping us at the top of our game.
single marketing dashboard
Our single platform is the perfect choice if you need to boost your online presence and marketing. Our platform is designed to save you time and give you absolute control over your digital brand. We make it easy to update content across all your social media accounts, allowing you to make one change that automatically updates everywhere. With our top-notch security, you can also be assured that your data is safe with us - no matter what kind of information you are storing. With our single platform, get organized, reach more customers, and make the most out of your online presence and marketing efforts!
Our SEO strategies and plans are designed to help you get the most out of your digital marketing efforts. Our team knows how best to optimize a website and webpages for search engine rankings, which will drive more traffic to your RV park or campground. We can target keywords that are relevant to your business and make sure they are included in content that is of the highest quality. This ensures potential guests find what they're looking for quickly and easily. Additionally, our technologists monitor analytics continuously to track conversions, so we know if changes need to be made in order to ensure our SEO strategy is working as efficiently as possible.
Managed marketing services
At RV Park Map, we have decades of experience in marketing projects that have allowed our clients to maximize their profits and expand their customer base. Our experienced team of marketers are able to analyze each individual project and design a successful plan for it, taking into account its target demographic, budget, and objective. In our many years as a marketing firm, we have implemented thousands of innovative strategies that have brought success to all types of businesses across various industries. We are proud that these successful marketing projects contribute to increased profits and overall growth for our clients by helping them reach larger customer pools with quality promotional materials.